Hellas Safety Marine - Life Jackets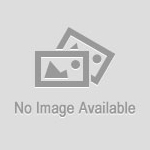 Inflatable Lifejacket, SOLAS
Inflatable life jackets Lamda 150Ν & Lamda 275N follow the latest SOLAS specifications for ultimate safety, while on board. They featur...
More Info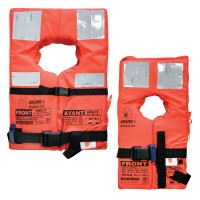 Advanced Lifejacket SOLAS-(LSA Code) with whistle and light
Lifejackets fully comply with the requirements of the regulations (IMO Regulations), which are mandatory for all life jackets used on-board Communi...
More Info
Lifebuoy SOLAS 2.5 kg & 4.5 kg
Made of polyethylene and filled with polyurethane foam.
With retrorefl ective tapes SOLAS.
Inner Diam.: 43,6 cm
More Info